TARGET NUMBER OF TREES BY THE END OF 2025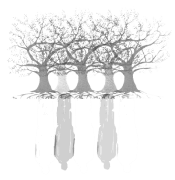 The Million Tree Campaign (MTC)
They uproot
For over 70 years, Israeli forces have been systemically uprooting, burning, and stealing olive and other fruit-bearing trees from Palestinian lands to displace Palestinians and expand illegal settlements. Over 3,000,000 trees have been destroyed since 2000, causing food insecurity, unemployment, and environmental degradation.
We plant
Since 2001, we have been planting trees and rebuilding agricultural infrastructure to support Palestinians in asserting their claim over their land, heritage and culture. In the face of erasure, our Million Tree Campaign supports Palestine's food sovereignty, ecological well-being, and the livelihoods of thousands of small-scale farmers.
They uproot one,
we plant ten.
We intend to plant ten trees for every one that Israeli forces have uprooted. Help us reach our goal of 5 million trees by the end of 2025.
$7 = 1 tree
Donate
Let us together plant trees, dignity, and freedom
With your support we are able to help farmers stay rooted on their land. In return we are pleased to give you a certificate of thanks in your name or in the name of whomever you wish.
Contribute to the campaign by debit or credit card through this electronic form administered by our partner organization, The Arab Group for the Protection of Nature - Canada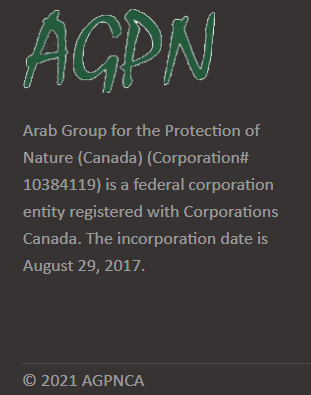 , or by donation to the following bank accounts: