Image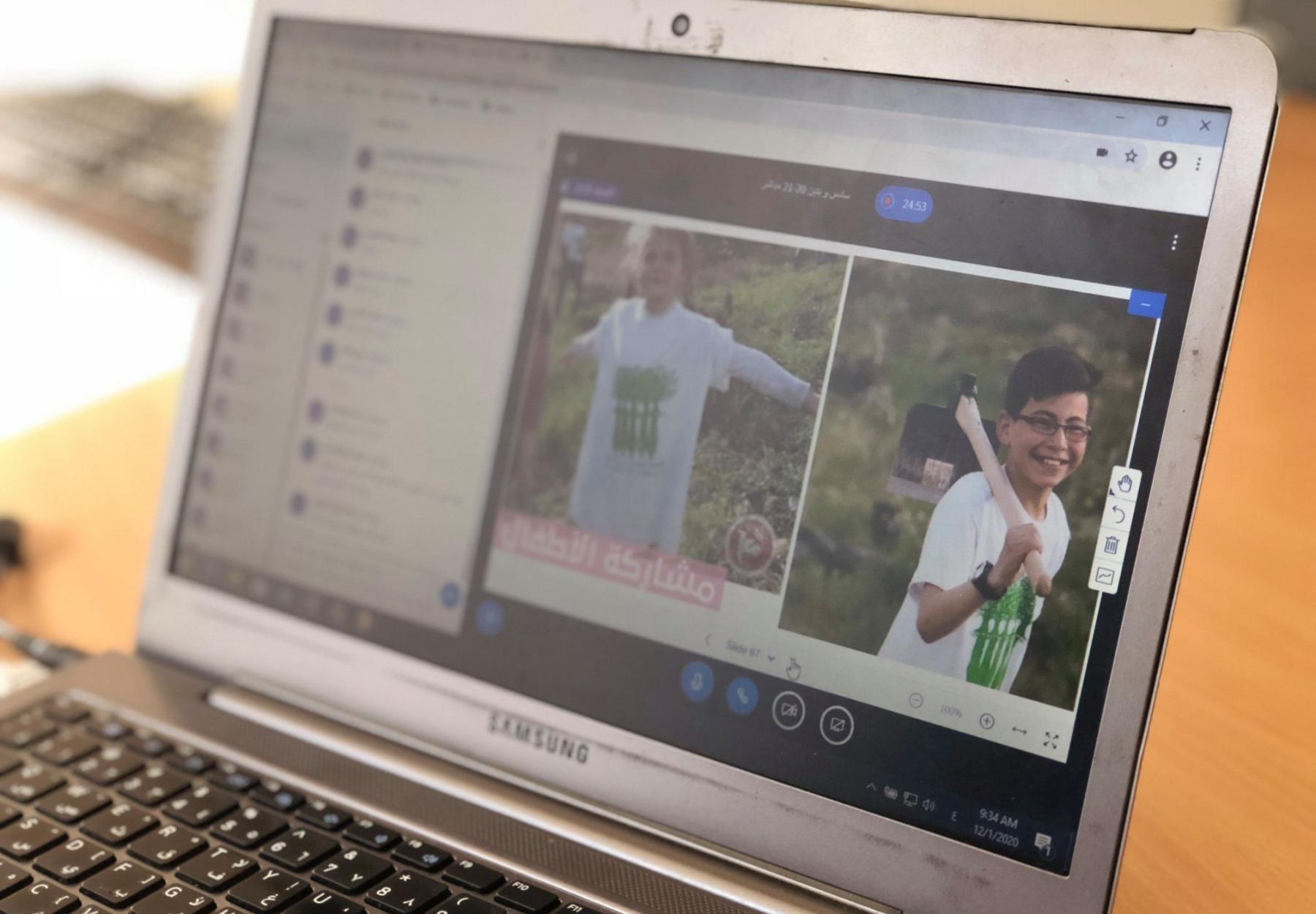 The Arab Group for the Protection of Nature delivered a series of awareness lectures as part of the 'If You Only Knew' program through a virtual platform to students at AlHassad AlTarbawi School. The lectures covered the need to preserve the environment and the importance of planting trees and their benefits, especially in improving the livelihood of small farmers, enhancing food security, and achieving food sovereignty. (18 November - 9 December 2020).
The lectures were delivered to 119 6th grade students who were inspired by the projects and programs of the Arab Group for the Protection of Nature.  Many of them expressed the desire to volunteer with the organization after attending the lectures.
Project Officer at the Arab Group for the Protection of Nature Dyar Muheisen said that the students asked questions which showed that they were very engaged. Ms Dyar noted that "many of the students confirmed to us that they intend to encourage their families to start home gardens in their backyards"